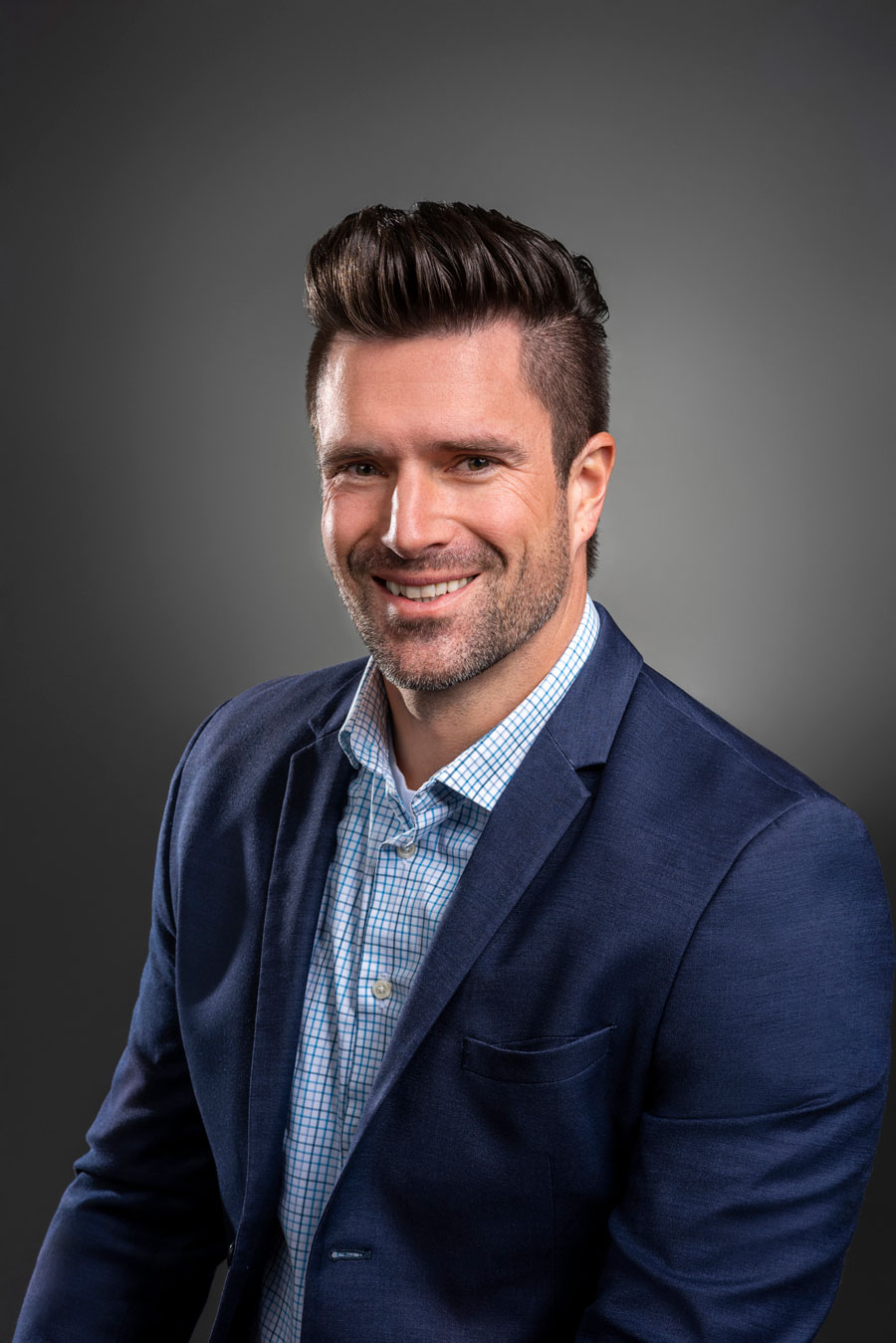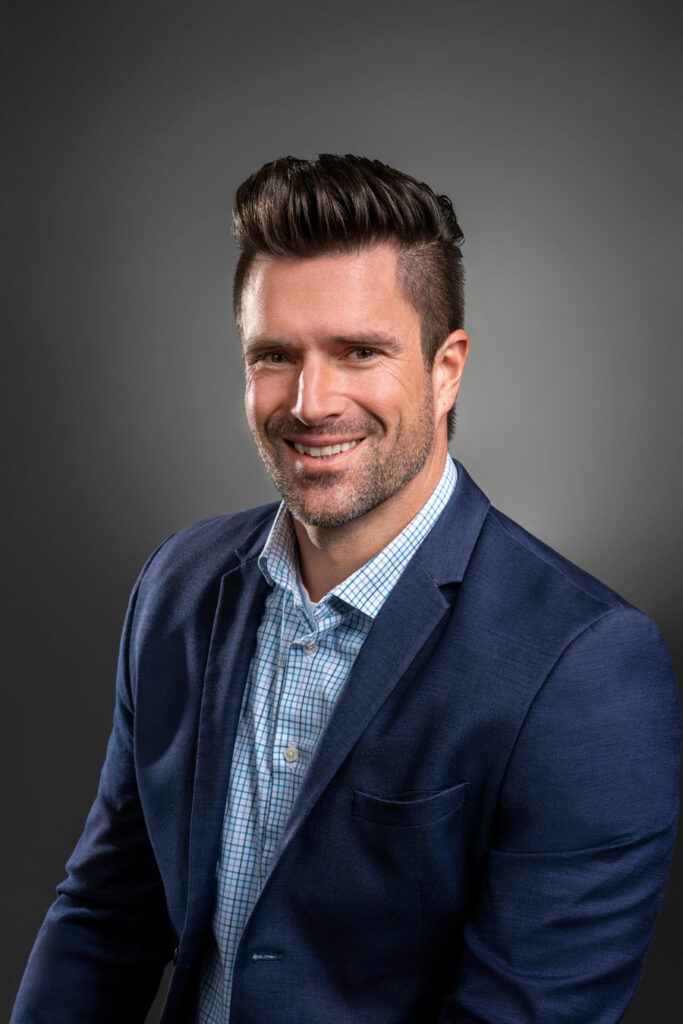 Kent Owings started Ironstone Financial to create an in depth personal experience for clients.  Kent takes the fiduciary role seriously and views trust clients give to perform in that role is an honor.  Kent is a 4th generation Idahoan who lives in South Meridian with his wife Lacey and daughter Evelynn.  He completed two years of Bible college before finishing his bachelors degree in Entrepreneurial Management with a  minor in Marketing from Boise State University.
Kent spent over 8 years in the financial services industry before starting Ironstone Financial. He served in roles such as Financial Advisor, Partner and Regional Development Director for a large Fortune 500 company as well as a Wealth Advisor and Partner for a local boutique firm.
Kent is passionate about helping entrepreneurs, small businesses, charitable giving and high net worth individuals.  He also enjoys spending his 
weekends
 with his family in mountains fly fishing, white water rafting and some lapidary work.
Dustin Michaelson is a native Idahoan along with his wife Leslie and two boys, Dawson and Evan. Dustin graduated from Boise State University with BBA in Finance. Right out of college, Dustin became Bloomberg certified and Morningstar certified. He has served clients for over ten years.
Dustin grew his financial career at Thrivent Financial and now joins Ironstone Financial after the realization that a fiduciary, best-interest approach to the industry is more beneficial for clients and advisor-client relationships than one based on commissions.
Dustin is passionate about his community and continues to be a thought leader through planning. He spends his weekends with his wife and kids while giving great support to his church. Occasionally you will get to see him on the golf course or playing pickleball.